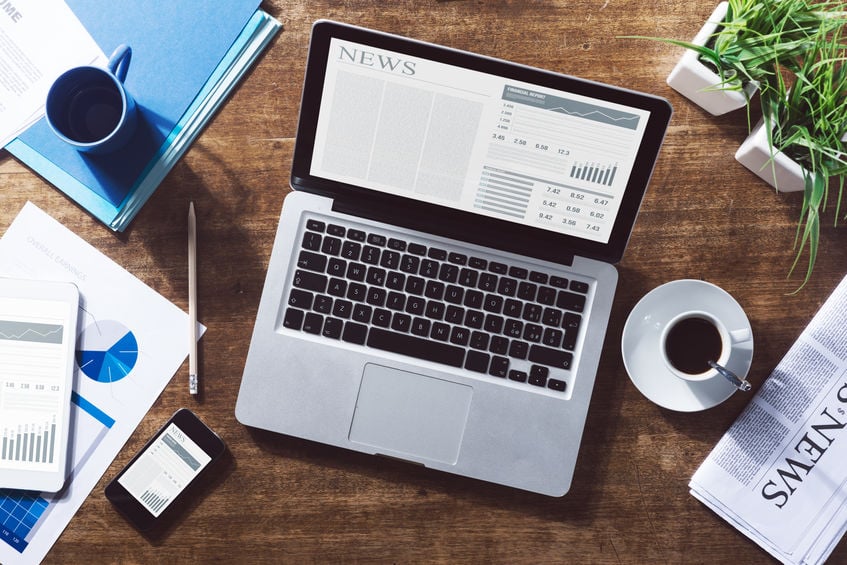 Residual payments perfected.
We not only make residuals payments on entire libraries for major studios and networks, but our residuals service has helped many productions strike profitable licensing deals for their material to reuse markets such as Network TV, Basic Cable, Web, In-Flight and Home Video.
Flexibility is the key to our residuals formula.
Using your final cast list, our proprietary system allows us to give you estimates of each residuals run before we ever cut a check.
When you run your residuals payments through Media Services, you can expect:
Accuracy

Education

Accountability

Flexibility